I am Mark Crowson, and I have been a mortgage officer for 15+ years and for the last 10 years, my business has been 100% referral based. My success has been based almost entirely on my previous clients' absolute happiness with my work. Finding the perfect home is stressful, but with the right person, your mortgage doesn't have to be. You should feel comfortable and confident about who you work with, which is why I encourage prospective clients to meet with me in person.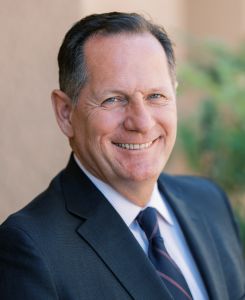 ---
You need an experienced mortgage officer on your team.
---
Whether you are a first time home buyer, purchasing your dream home, pursuing an investment opportunity, or refinancing your home for the pursuit of a lifelong dream, a mortgage is a crucial part of a big life milestone. Who you choose to work with can greatly influence your experience beyond the specific terms and rates you sign off on.